Confirmed Sales Customer
Very satisfied with customer service but very dissatisfied with car. Hate the on/off on stops, took the fun out of driving my new vehicle. I am constantly stressed out when car turns off on Mopac or 1-35. I just found out other models have on off switches on their vehicles, would have purchased some other vehicle if I had known. Not happy at all with vehicle 😶.
Graciela A.
AUSTIN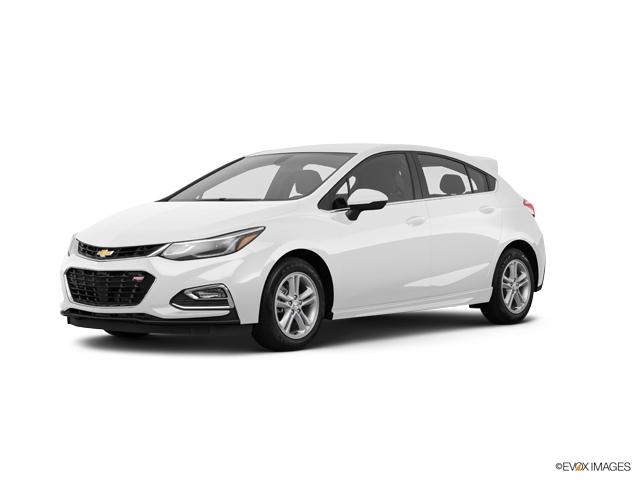 Confirmed Service Customer
I live near San Antonio and found the Chevy Avalanche I purchased online. When I purchased the vehicle there were some promises made to fix a couple of items that were not working properly. Since purchasing the vehicle I have made many trips back and forth, each time to be told the part(s) wasn't in or they couldn't resolve the issue right now and that I would need to come back. This is an hour and a half trip for me each way involving the better part of my day. I've still been patiently waiting the last 4-5 months to hear from someone on the part that was supposedly on back-order. When I came for my first visit to the dealership the salesman kept telling me repeatedly "This isn't like all the other dealerships. We are different from the rest." Well, I've yet to see it. In my trade-in I was given a ridiculously low quote then passed back and forth to three different people pressuring me saying it was the best I could get. When I said I understood and actually left the lot they called before I even got down the street to say they would do the deal. What is different about this dealership over others that I was jerked around just like many other dealerships I've experienced. When I went in to buy the truck I had done my homework on both my trade-in vehicle and the truck I bought. I never once tried to haggle on the truck. I accepted the price given and when asked about my trade-in I asked for half of what they are typically sold for ensuring profit margin on your end. I was told by my salesman that you don't make profit from car sales but only from service. That is a ridiculous statement. In this age of out of town buyers online you must know they won't come in for service and statistically there are many who don't trade in vehicles, so your only means of profit from those people has to be sales. Honestly, if I had not been told so often how different you folks are I might be able to chalk this up as "all car sales are like this". It's so frustrating to feel like I'm having to guard myself against being taken advantage of by crafty salesmen who are working every angle in hopes the unsuspecting common buyer messes up or doesn't know what they are doing. Will there ever be a car sales company that will truly operate on integrity and strength of character that demonstrates they truly are different? I purchased my vehicle this past October or November. Please know, I am still patiently waiting to finalize what was promised in the deal. I have held up my end of the deal and have not made an issue of my many trips, but I am very disappointed so far. The people have been kind in working with me and for that I am grateful but I have growing concern that I will actually receive what was promised.
Glenn G.
SPRING BRANCH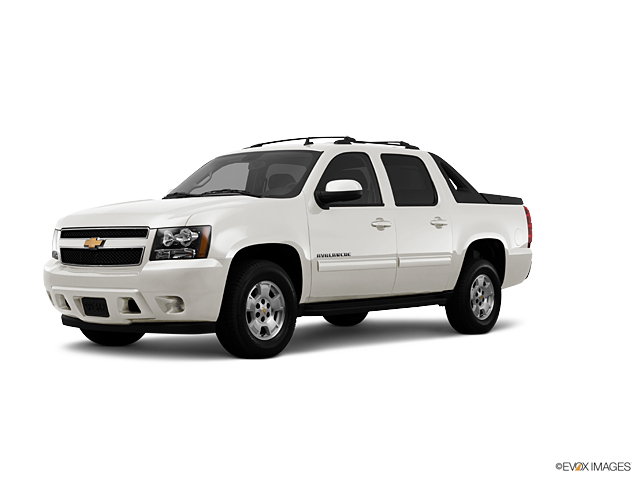 Confirmed Service Customer
Came in for oil change/tire rotation. Front left front tire started making rubbing noise soon after I picked it up. Was going to bring it back in on Saturday but rubbing sound stopped. However the tire sensor warning light came on telling me the tire had 0 air pressure and needed air but looks fine. Now need to find time to bring it back in to check the sensor.
Vic P.
AUSTIN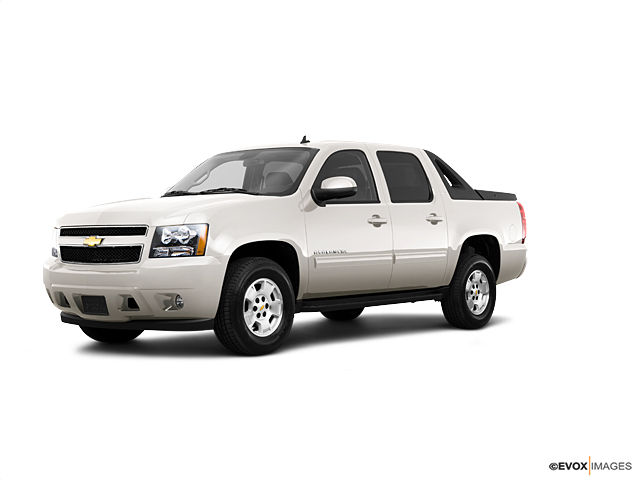 Confirmed Service Customer
It all went smoothly. Was a little disappointed that the truck was not cleaned (wash & vacuum). Other than that, all went well in a timely manner.
Subra N.
ROUND ROCK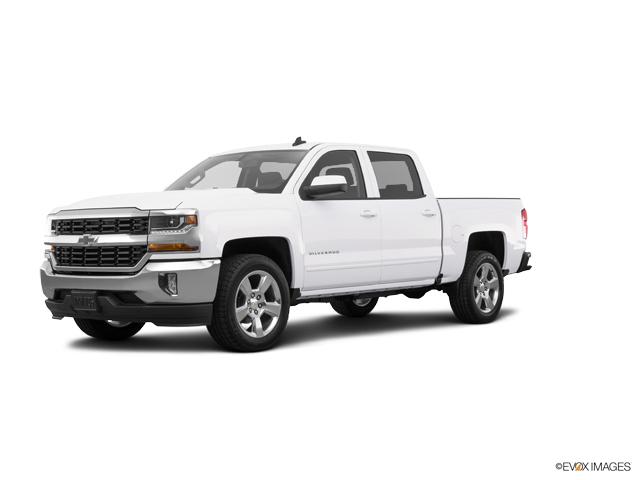 Confirmed Service Customer
Chris was super helpful and considerate. I would highly recommend him!
Christine J.
AUSTIN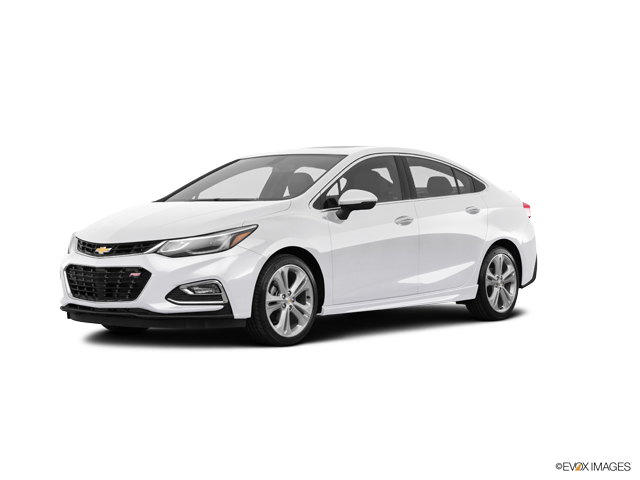 Confirmed Service Customer
The service experience went as I had hoped it would. My truck was received at the appointment time and delivered back to me within the time specified by the service rep. Everything was done as promised. Totally satisfied with the experience.
Roy P.
AUSTIN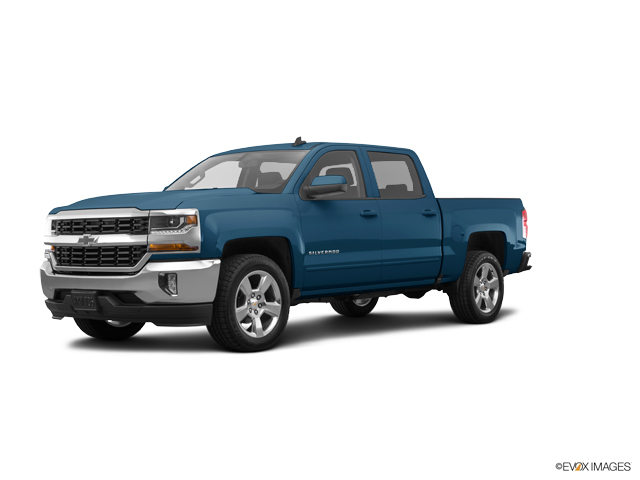 Confirmed Service Customer
The service was great. Bobby did a excellent job helping get my Tahoe serviced in a timely manner.
Magan G.
BEE CAVE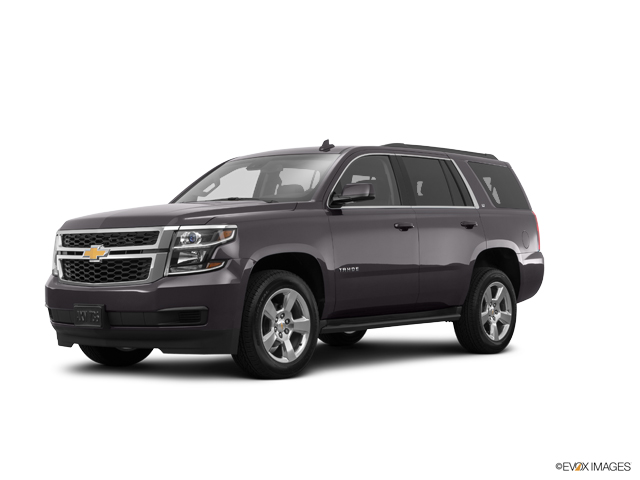 Confirmed Service Customer
it was a fast and friendly experience
Jacob C.
AUSTIN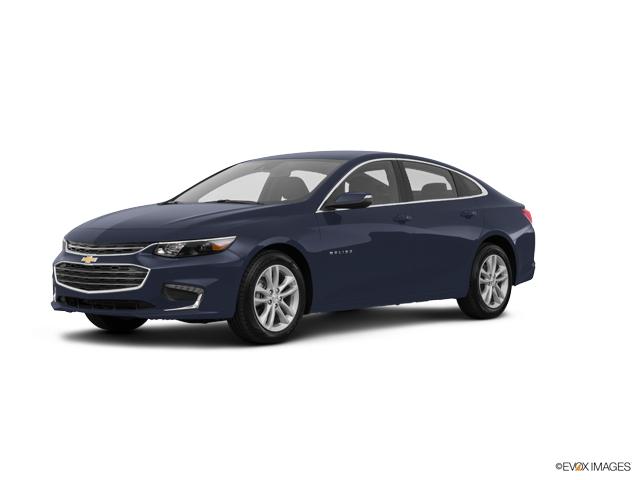 Confirmed Service Customer
Perfect!
Stephen R.
AUSTIN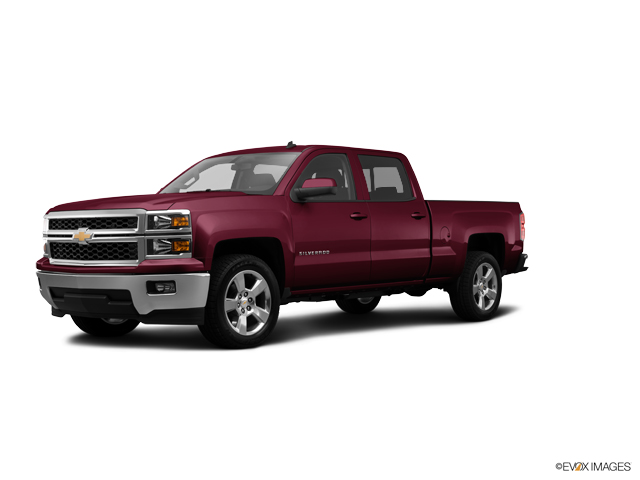 Confirmed Service Customer
Christian Turner is the only reason I return
Shane B.
AUSTIN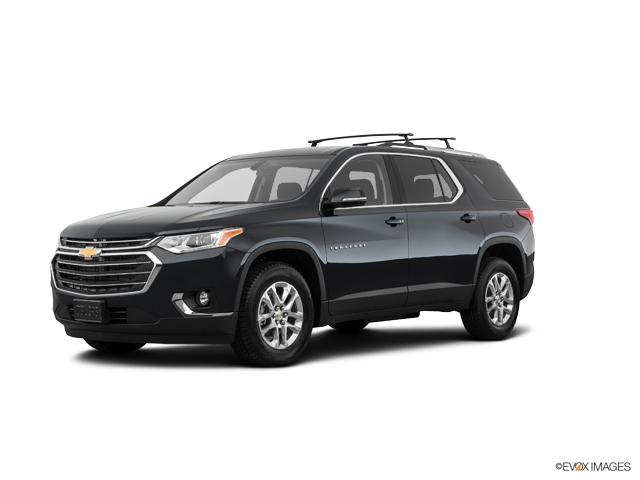 Confirmed Service Customer
very timely
Paul J.
AUSTIN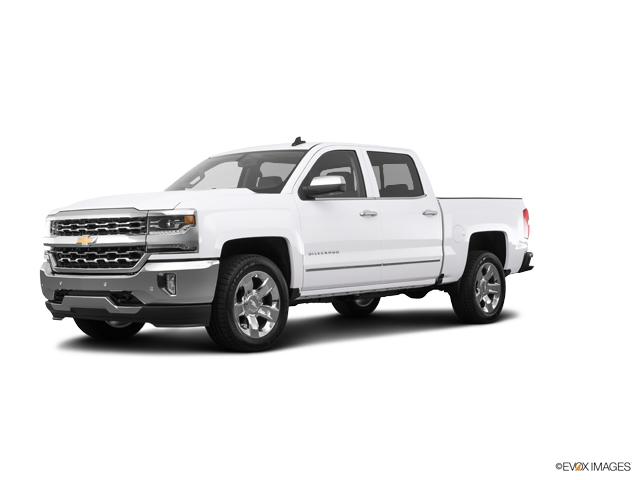 Confirmed Service Customer
You were very accommodating. I was able to have a loaner car, which was a tremendous help. James made sure everything I had requested had been taken care of.
Kathy G.
AUSTIN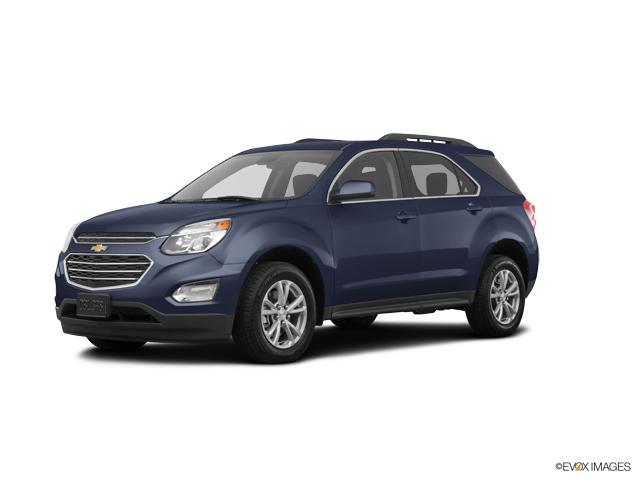 Confirmed Service Customer
Took three hours even with appointment, thought that was kind of a long time. Wasn't advised it would take that long. Took less than an hour the last two times and only thing different was an alignment and air filter change. Missed a 9 am engagement.
Axel B.
CEDAR PARK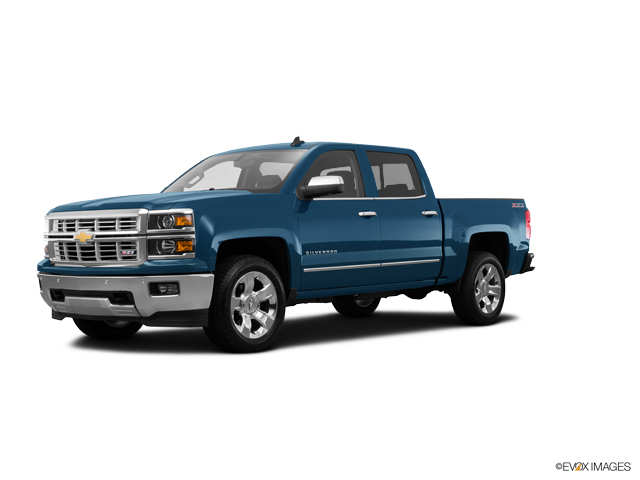 Confirmed Service Customer
You changed personal in your service department. These people are a huge improvement over the last crew. I will return to buy a new truck next year. The old crew were disrespectful and didn't do what they said they would do and would surprise you when you picked up your vehicle and there was a charge on it that no one told you about.
James M.
KYLE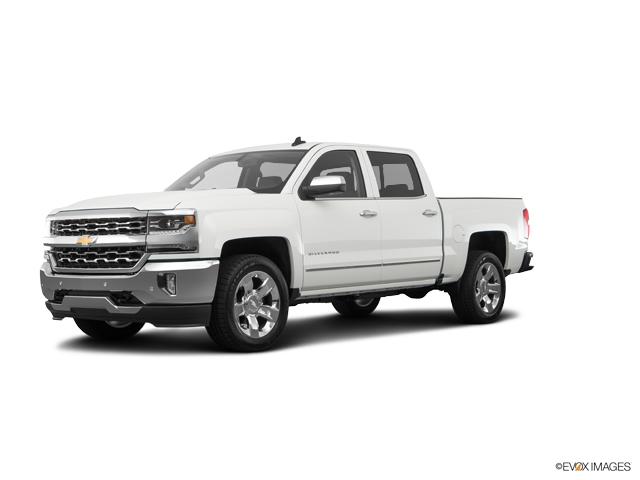 Confirmed Service Customer
Staff were very personable and nice to work with.
Steven S.
AUSTIN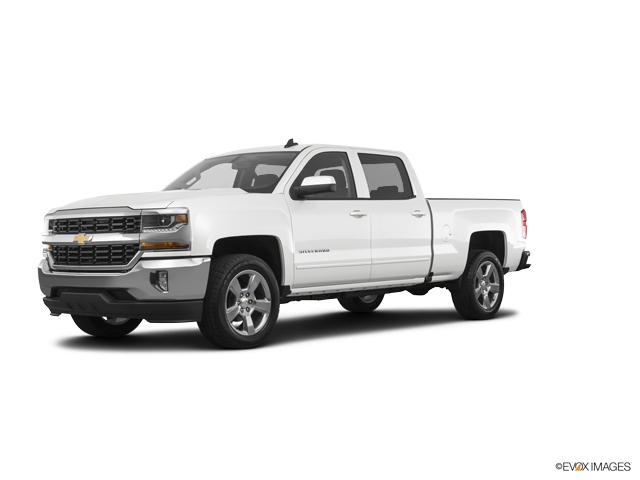 Confirmed Service Customer
A scheduled 20 minute software update should not take over two hours. I requested a loaner vehicle, which was blown-off when I didn't agree to additional services. So I signed up for a shuttle service to run me to my gym, only to be told after an hourlong wait that there was an issue with the shuttle. Luciano then gave an update that it would be 35 more minutes. An hour passed, so I went to check on the status, only to find that he went to lunch. When he returned, he brought my truck and acted like I had inconvenienced HIM somehow. I will not be back to AutoNation for service.
Jennifer T.
AUSTIN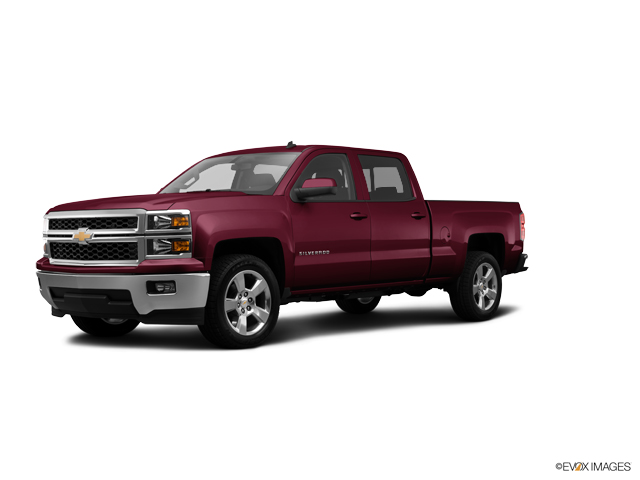 Confirmed Service Customer
Service mgr Tony Do and your service dept does a great job.
Kevin M.
AUSTIN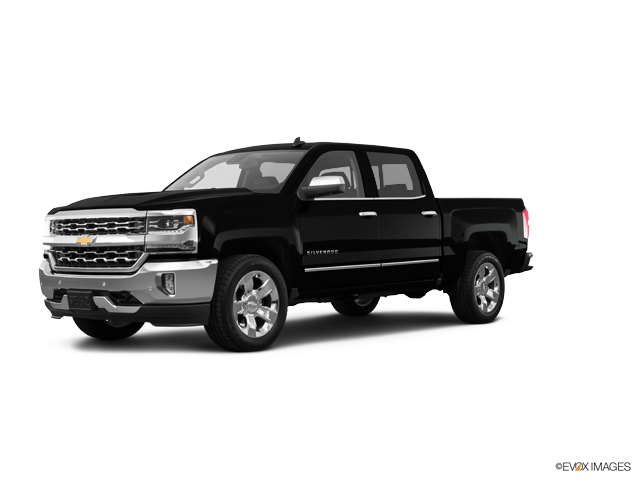 Confirmed Service Customer
Kept me informed on the progress of my repairs and didn't try to sell me something.
Margret M.
AUSTIN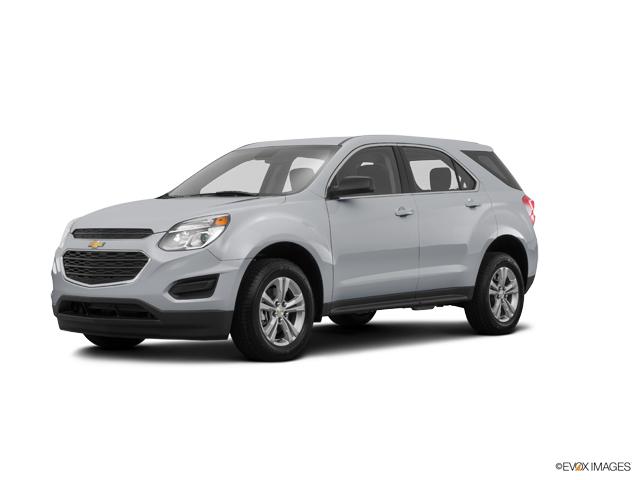 Confirmed Service Customer
I waited at the dealership for my service to be complete which was completed in a timely fashion.
George M.
AUSTIN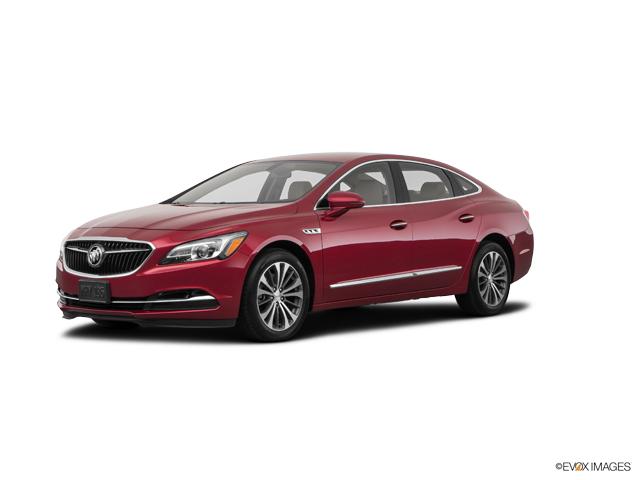 Confirmed Service Customer
Service was great!
Joshua H.
AUSTIN